Smoking Cessation Counseling Can Help You Quit the Habit
Smoking is the leading cause of lung cancer, and it has also been linked to a number of cardiopulmonary conditions. Patients who are seeking to quit the habit can turn to Dr. Oksana Senyk for smoking cessation counseling at her Birmingham, AL-area practice. Even if you have been smoking for decades, stopping now can provide a range of benefits to your overall health. Dr. Senyk will work closely with you to identify and overcome various factors that trigger your desire to smoke. To take the first step toward a tobacco-free lifestyle, schedule a smoking cessation consultation with Dr. Senyk today.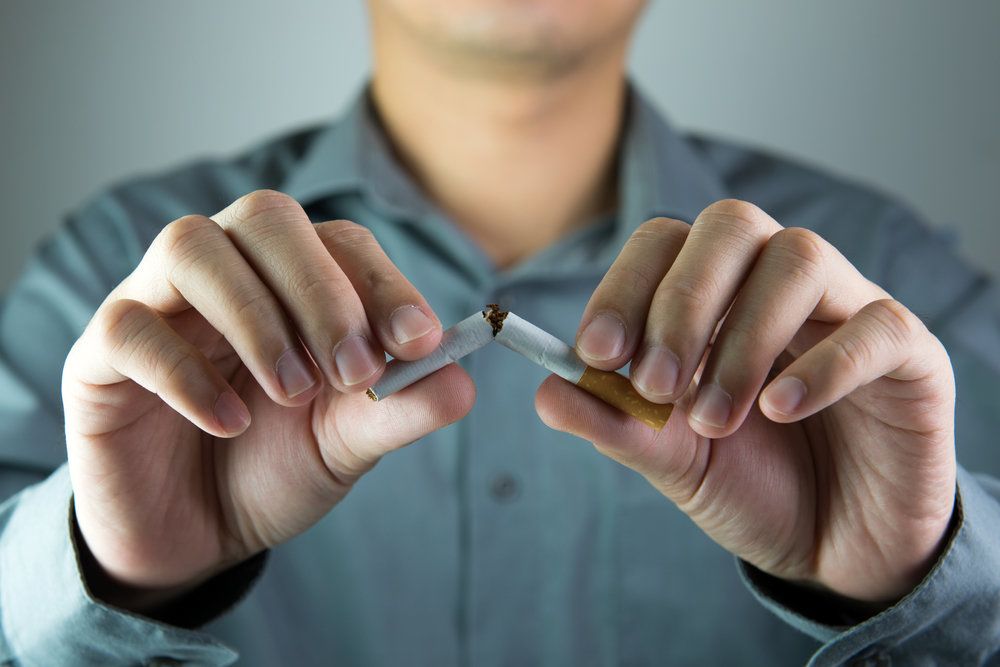 The Dangers of Smoking
During the act of smoking, carcinogens come into direct contact with lung tissues. Over time, cancerous tumors can begin to develop and eventually threaten the life of a patient.
In addition to lung cancer, smoking can increase the risk of a wide range of lung conditions. These include:
Chronic Obstructive Pulmonary Disorder (COPD)
Emphysema
Pneumonia
Chronic bronchitis
Smokers may also face a higher risk of other systemic health problems, such as heart disease, stroke, or oral cancer, and the symptoms of existing conditions like asthma can worsen. However, smokers should understand that it is never too late to quit the habit. Even in cases where a patient has sustained pulmonary damage, quitting can help to prevent further harm.
Although she does prescribe medications in some cases, Dr. Senyk first seeks to help patients quit through lifestyle changes.
The Addictive Nature of Smoking
Smoking can be one of the most difficult habits to quit because it can cause both a physical and psychological addiction. Cigarettes contain nicotine, which is highly addictive and can remain in your bloodstream for hours. As a result, smokers can experience symptoms of withdrawal after refraining from use. When smoking becomes part of a patient's daily routine or a major aspect of social interactions, the act of smoking can be just as addictive as nicotine.
Dr. Senyk's Approach
Dr. Senyk uses a counseling- and motivation-based approach to help patients stop smoking. Although she does prescribe medications in some cases, Dr. Senyk first seeks to help patients quit through lifestyle changes. Like many patients, you may not be fully aware of how smoking fits into your everyday life. Dr. Senyk will work to identify the triggers that lead you to smoke and then use this information to help you overcome cravings.
In addition to helping you quit the habit, Dr. Senyk will work to improve pulmonary health and prevent further damage to your lungs. She offers cardiopulmonary rehabilitation and a number of other treatments. Some medications can also improve your lung function. After you have stopped smoking, Dr. Senyk will see you for follow-up appointments so that she can monitor your pulmonary health and provide additional assistance if you are still fighting the urge to smoke.
Schedule a Smoking Cessation Consultation
Dr. Senyk and her team are here to help you quit smoking so that you can enjoy a healthier, more active life. To schedule a consultation and learn more, contact our practice today.